WEST READING, Pa. — Berks County-based Tower Health has outlined a number of steps it plans to take in the coming months in an effort to "reshape the health system and establish a clear path forward for decades to come."
Tower Health's board of directors announced Tuesday a series of actions that include closing one of its seven hospitals in southeastern Pennsylvania and selling another.
Its flagship hospital in Berks County will not be impacted, officials said.
The board said it has signed a non-binding letter of intent with Trinity Health Mid-Atlantic to transfer ownership of Chestnut Hill Hospital in Philadelphia and more than half of its 25 urgent care centers across the region.
"In Trinity Health, we are fortunate to have found a locally based, high-quality, nonprofit health system that shares our passion for clinical excellence and our commitment to improving health outcomes in the communities we serve," said Tom Work, the board's chairman.
Tower Health has five urgent care centers in Berks County. The rest are in Philadelphia and its suburbs. The health system did not identify which of the more than one dozen centers will be sold. 
The board also will begin the process of closing Jennersville Hospital near West Grove, Chester County, effective Jan. 1. Officials said they are committed to placing as many of the 63-bed hospital's employees and physicians as it can into other positions within Tower Health or at Penn Medicine, with which it is developing a strategic alliance.
Tower Health said it will continue to operate St. Christopher's Hospital for Children in Philadelphia while working with local and state agencies and organizations to help secure its long-term future.
Also, the health system said it is continuing to evaluate options to determine and define the future of Brandywine Hospital near Coatesville, Chester County.
"While we have made considerable progress and are in a stronger financial and operational position than we were last year, we must make additional tough decisions that will firmly establish our health system for decades to come," said P. Sue Perrotty, Tower Health's president and CEO. "With these changes, we are beginning a new chapter for Tower Health; one that reduces uncertainty about our future. We can now chart a clear path forward with a constancy of purpose that unifies our entire care and support team around our patient-focused mission, particularly as we further develop our strategic alliance with Penn Medicine."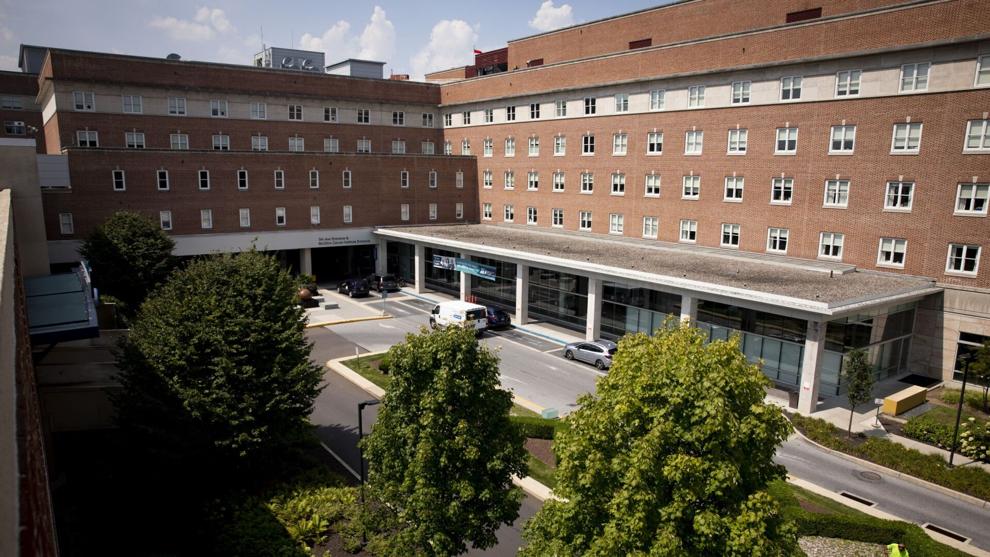 Tower Health, which is one of Berks County's largest employers, said its announcement has no impact on Reading Hospital — its flagship hospital in West Reading — or on Pottstown and Phoenixville hospitals.
The health system will also continue its partnerships with Acadia Healthcare, which includes Tower Behavioral Health in Bern Township, and with the Drexel University College of Medicine, which includes the new Drexel University College of Medicine at Tower Health in Wyomissing.
Reports had previously surfaced that Tower Health was seeking a buyer for all seven of its hospitals.

https://www.wfmz.com/news/area/berks/tower-health-to-close-1-of-7-hospitals-sell-another/article_4c3e1736-2065-11ec-a384-6b7d6fe208c7.html