WHEN TRAINER Rashaad Slowley moved from New York City to Miami near the end of 2020, he planned to build a garage gym. He just didn't plan on that task being so hard. "I quickly learned that this is not an overnight job," he says.
"A lot of sweat equity and money was put in to build something great."
That's because the ideal home training space is more than a yoga mat and a Shake Weight. The perfect home gym holds your attention long-term because it offers a variety of training options, letting you crush a cardio session one day, build strength the next. And now is the best time to create that space. Covid lockdowns sparked home-fitness innovation in a host of forms, as companies upgraded everything from the connected fitness experience to the design of a basic dumbbell.
Slowley's home gym includes all he needs to train, making it just the spot for him to work toward a late 2022 Spartan Race. And it was also the ideal place for his first in-person meeting with up-and-coming Baltimore-based trainer Justin Inman, whom Slowley mentored in the Men's Health Strength in Diversity Initiative last year. The program aims to supercharge the careers of young trainers from marginalized communities with mentorship and education. Of course, the pair had to get a sweat session on in Slowley's muscle cave. So they went to work—showcasing our picks for the best home training gear of 2022 along the way.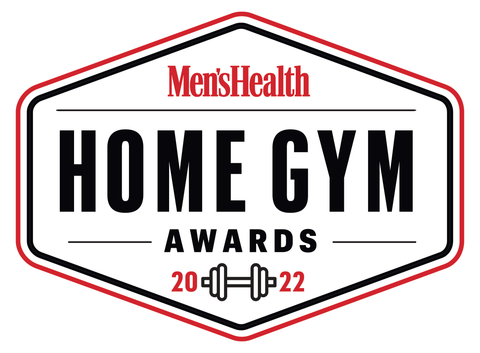 BEST CONNECTED FITNESS

BEST GARAGE GYM GEAR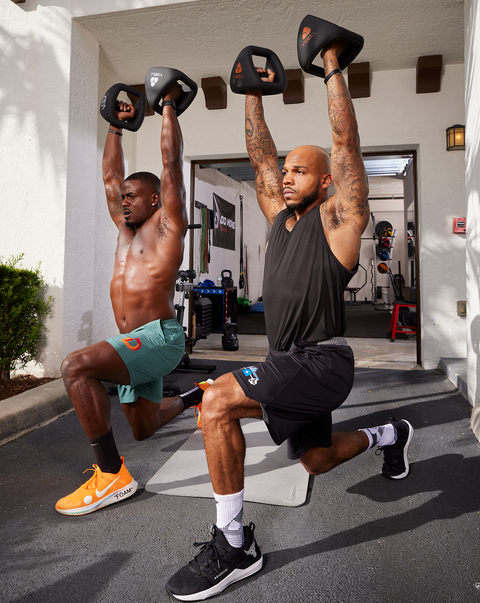 Jeffery A. Salter
BEST HOME WEIGHTS

BODYWEIGHT TRAINING TOOLS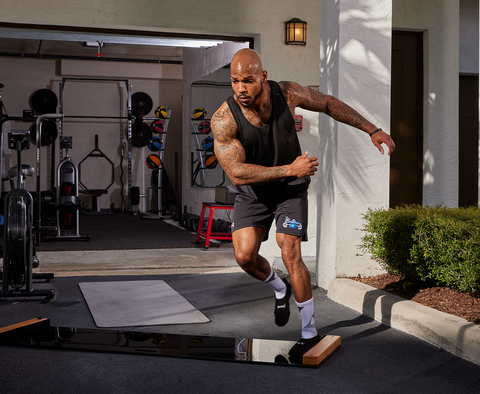 Jeffery A. Salter
CARDIO AND CONDITIONING TOOLS

ENTERTAINMENT SOLUTIONS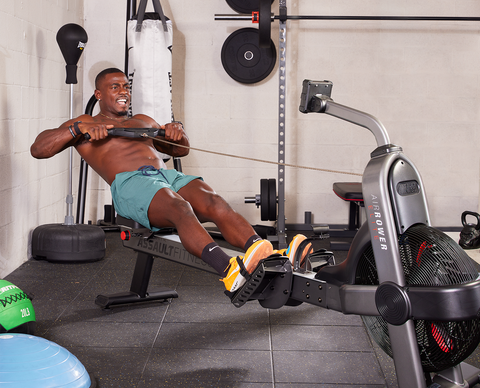 Jeffery A. Salter
RECOVERY TOOLS

BEST HOME TRAINING APPS
Ebenezer Samuel, C.S.C.S.
Ebenzer Samuel, C.S.C.S., is the fitness director of Men's Health and a certified trainer with more than 10 years of training experience.