MATTOON — Upcoming blood drives have been announced.
Eastern Illinois University will host a community blood drive, organized by Impactlife and sponsored by Alpha Epsilon Delta and Eta Sigma Gamma, from 10 a.m. to 2 p.m. Wednesday, Sept. 21, at 1720 7th St., inside the Donor Bus between Doudna and the Union.
To donate, contact Sam Laingen at 217-581-5000 or visit www.bloodcenter.org and use code 70305 to locate the drive or contact ImpactLife Urbana at 800-747-5401.

Four ways to lower your cholesterol
Masks and appointments are required.
Potential donors must be at least 17 years of age (16 with parental permission) and weigh more than 110 pounds. A photo ID is required. 
ImpactLife is the exclusive provider of blood and blood components to Sarah Bush Lincoln Health Center.
All donors will receive a voucher for an eGift card or bonus points to be used in the donor store or a mug with your blood type on it. Donors will also receive a voucher for a free game at the EIU Student Union bowling alley.
American Red Cross blood drives will also be held at the following locations:
Eastern Illinois University Rec Center, 200 Grant Ave., Charleston, 1-5 p.m., Tuesday, Sept. 19.
Burgess Osborne, 1701 Wabash Ave., Mattoon, sponsored by Coldwell Banker Classic Real Estate, 1-5 p.m., Tuesday, Sept. 27.
For more information about local Red Cross Blood Drives, contact Julie Bly, American Red Cross Blood Services at 217-663-4343 or at [email protected]
Recognize these Mattoon-area locations?
Darby Pipe Shop
Depot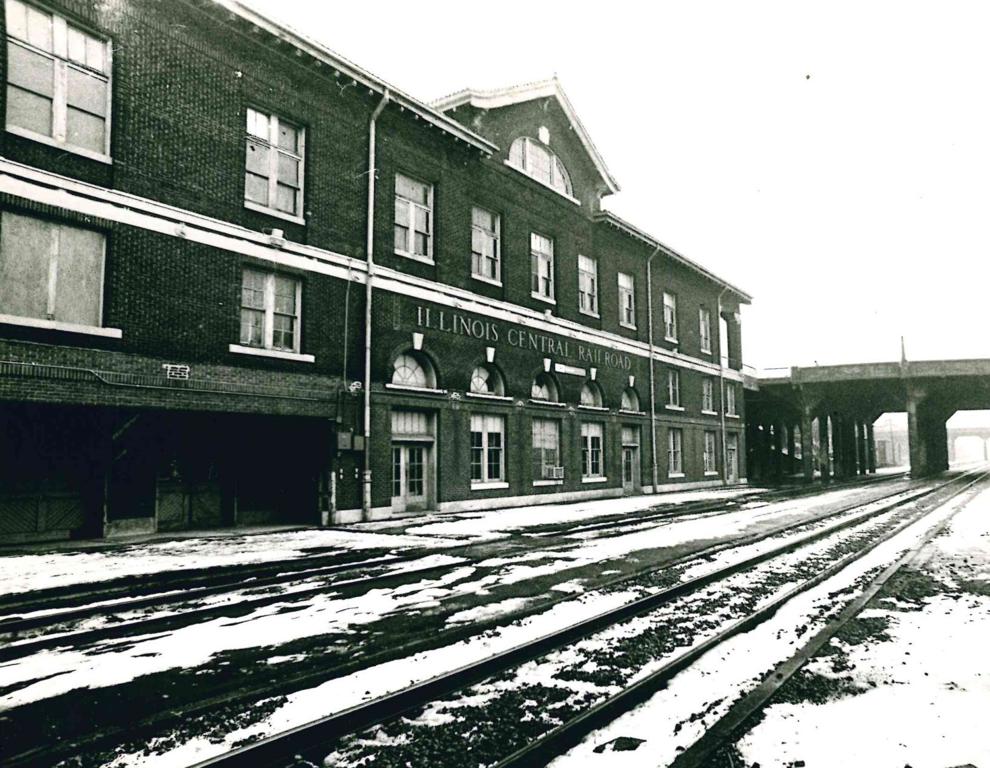 Dodge Grove Cemetery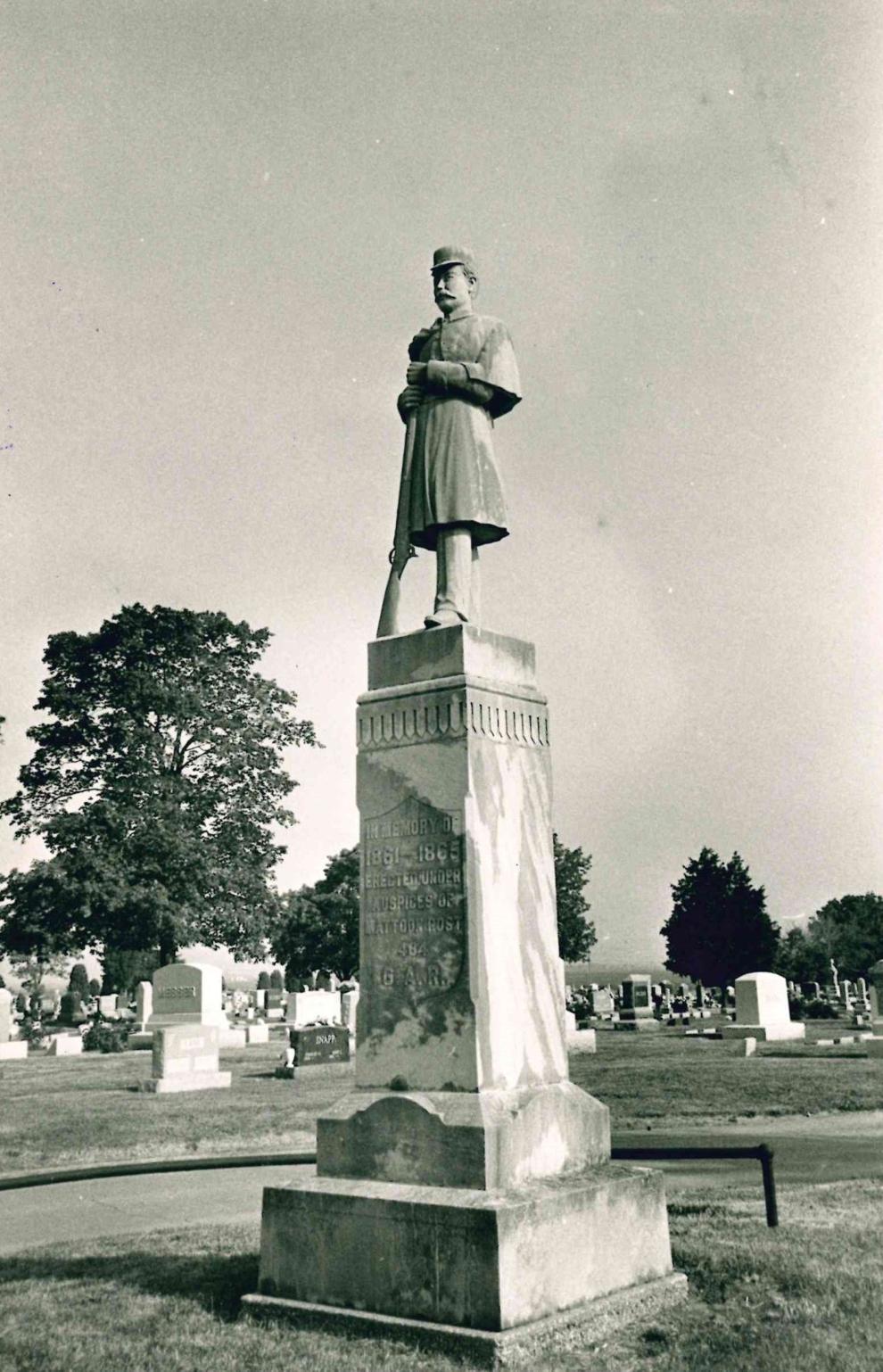 Dodge Grove Cemetery mausoleums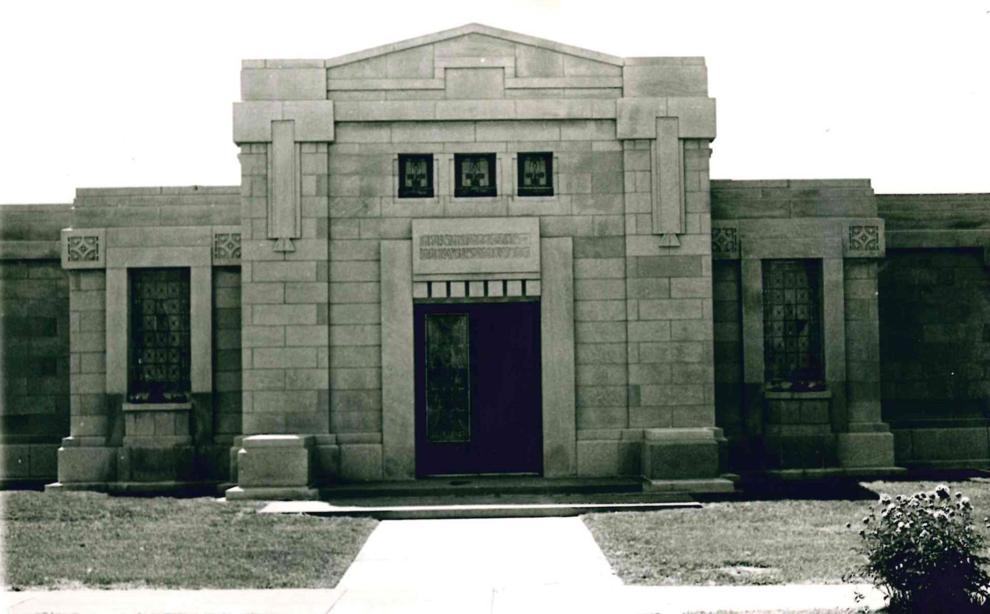 Dodge Grove Cemetery tombstone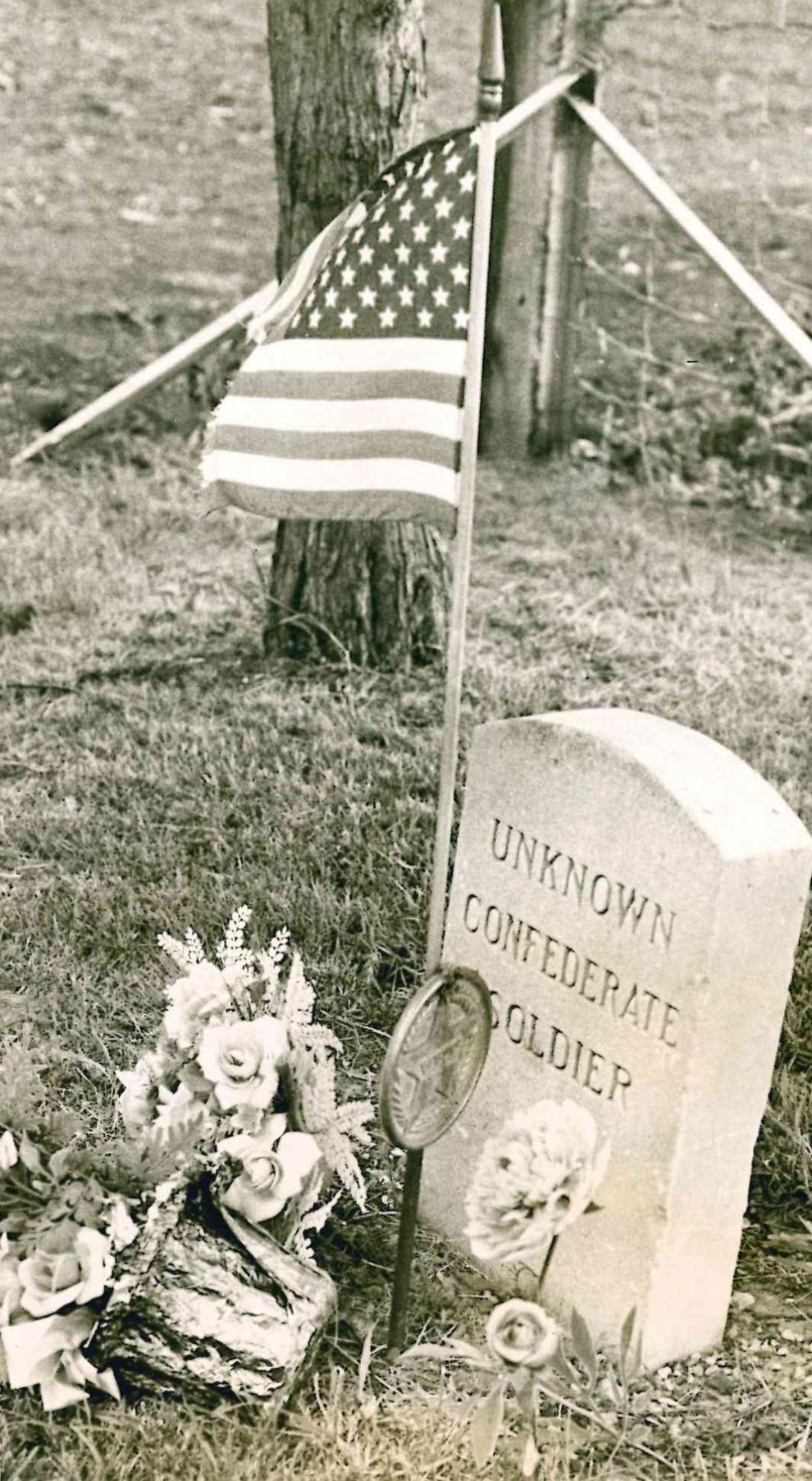 Friendship Garden
General Electric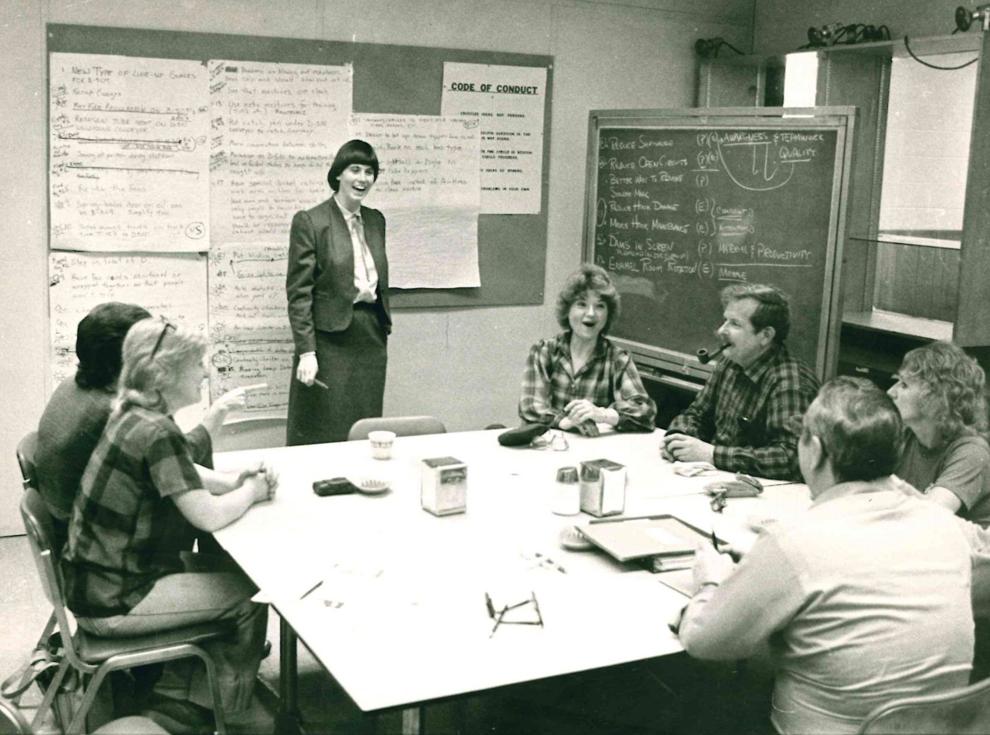 General Electric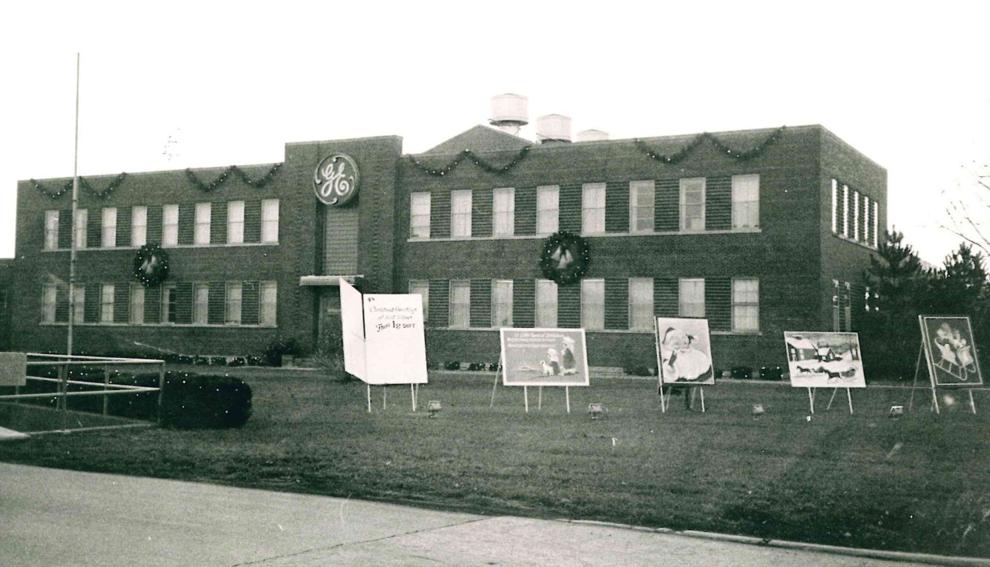 Housing Trailers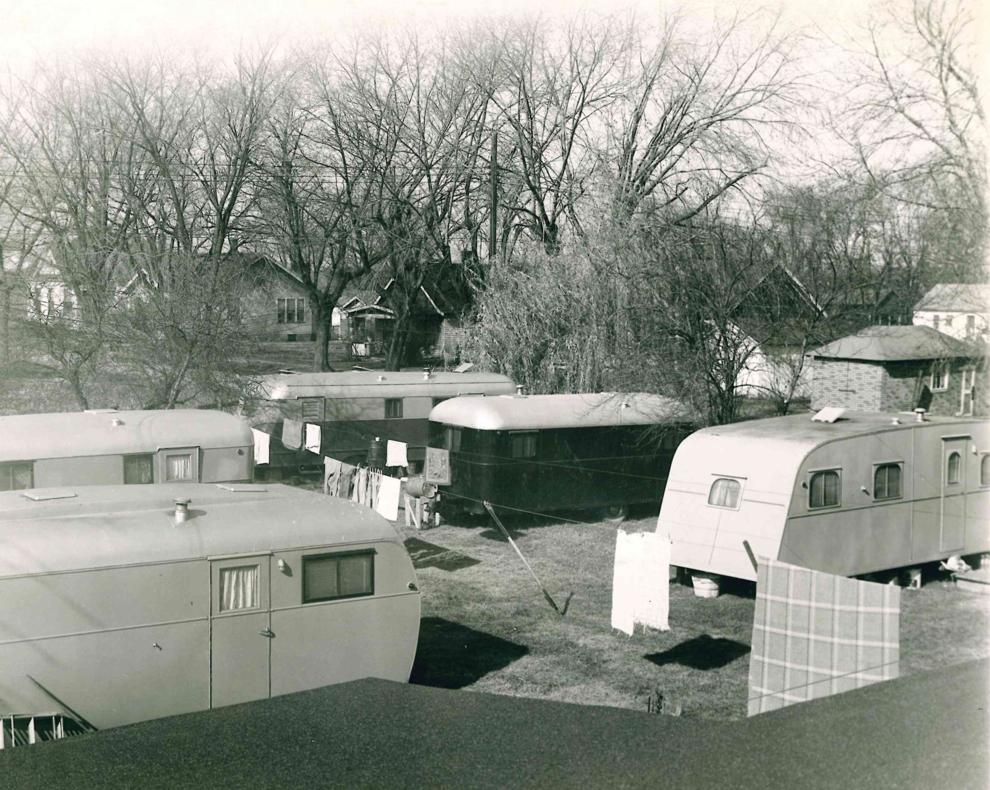 Hulman Warehouse fire